Welcome to
The Poor Traveler's
Guide to the World!
The "poor" in The
Poor
Traveler is not about the lack of money. At least, not
just
about that. Yes, we were struggling financially when we started the blog, but we meant
poor
as "unfortunate or unlucky". As in
poor soul
or
poor thing
.
You see, when we started traveling in 2009, we made a lot of poor choices. We made a lot of mistakes. We had absolutely no clue how to plan a trip. We got lost all the time, got scammed all the time, and ended up spending way more than we should.
We created this blog to accomplish two things:
document our misadventures, and
provide FREE travel tips so others can avoid wasting hard-earned money when they travel
Our goal is to build FREE travel guides, where we can share our experiences and whatever lessons we pick up along the way. This blog is for the poor travelers out there — the newbies, the first-timers, the lost and confused, the shy and socially awkward, the navigationally-challenged, and those who can't afford to make costly mistakes.
poor
/po͝or,pôr/
adjective
having little or insufficient money or other means of support;
unlucky, unfortunate;
lacking in skill or ability;
What makes our blog click
is that we are
relatable.
Like most people, we're casual travelers, not hardcore backpackers. We're vacation-goers, not long-term nomads. We enjoy solo adventures, but we also love sightseeing with friends and family.
Our primary audience is composed mainly of 21-45 yo. full-time employees who wish to take a break from work. They are budget-conscious, yes, but they are willing to spend hard-earned money on experiences that are worth it.
We're not in the business of promoting the cheapest ways to travel. But we are on a journey to find the many ways to travel smart.
awards
#1 Budget Travel Blog
USA TODAY: 10 BEST
#1 Best Travel Blog in Asia
GO DESTI
#7 Top Travel Blog (Global)
THE EXPEDITIONER
In addition, we have been cited by the following organizations and publications:
Our partner website PhilippineBeaches.org,
with 1.5 million likes on Facebook,
was Asia's biggest travel/leisure page based on 2012 SocialBakers data.
Content
comes first
We strive to make each of our posts informative, entertaining, or both. We do our best to add value to our readers' user experience and be as useful as we can. We believe our content is why our readers trust our blog and share our articles. We are protective of our content and have always held it sacred.
We have been featured on BBC World's The Travel Show, CNN's list of Top Travel Bloggers, and TIME, among others.
Featured On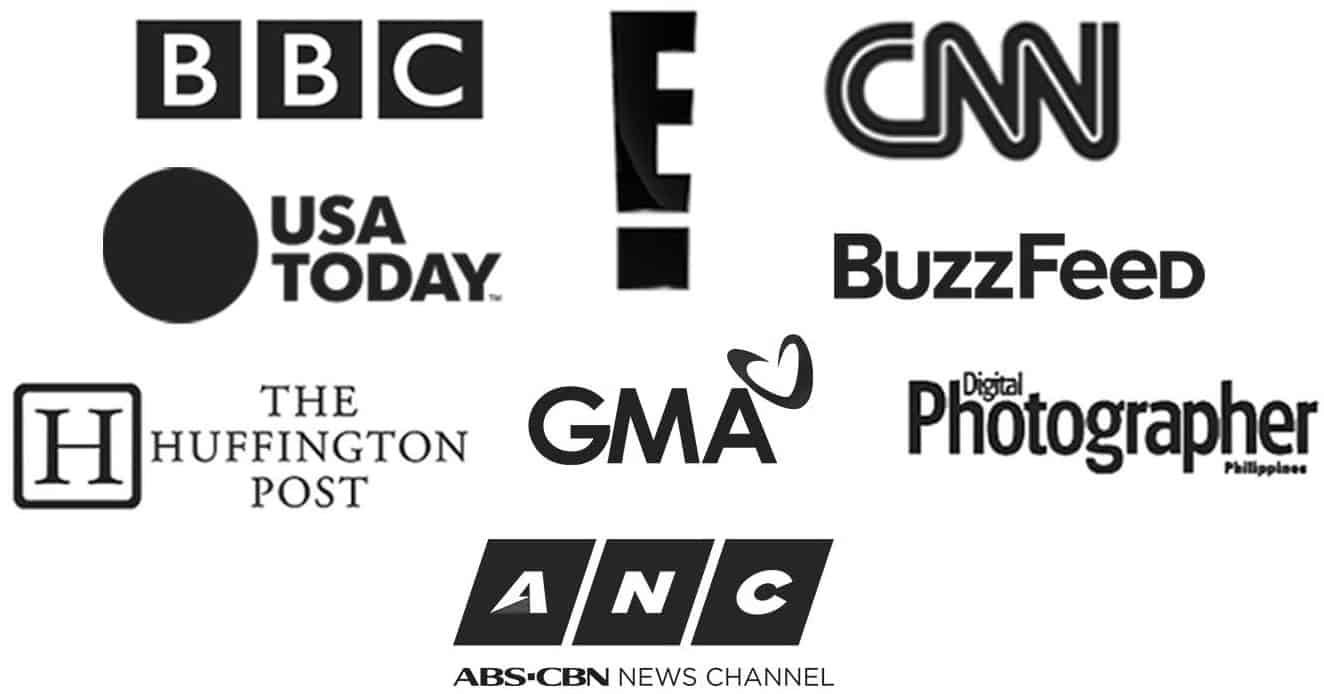 On plaques
and in print
Here are some of our awards and recognitions:
Winner – Best Travel Blog
E! BLOG AWARDS 2017
NUFFNANG AWARDS 2016
NUFFNANG AWARDS 2018
GODESTI 2015
Winner – Best Budget Travel Blog
USA TODAY
Winner
ON ASSIGNMENT: PARIS
Speaker
WORLD TOURISM FORUM ISTANBUL 2016
TBEX ASIA 2022 (THAILAND)
TBEX EUROPE 2023 (GREECE)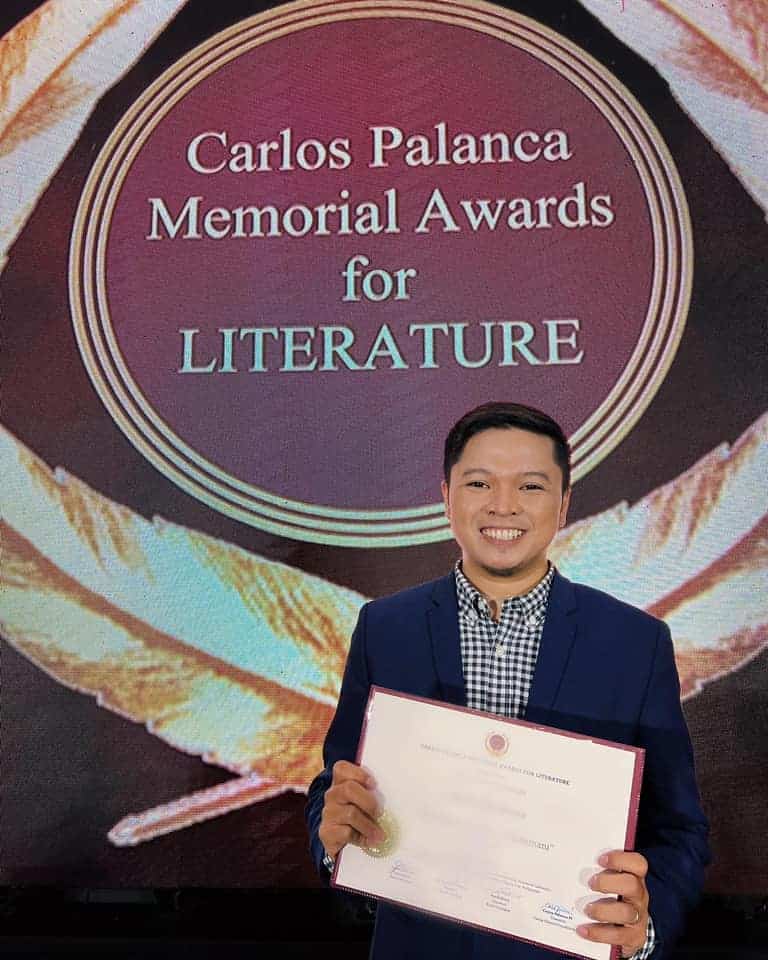 Co-founder Yosh Dimen has also won a Palanca Award, often regarded as the "Pulitzer Prize of the Philippines" and the most prestigious literary honor in the country, in the Screenplay category.
Dimen has also received 3 Philippine Blog Awards out of nine nominations (for this blog and his personal blog Yoshke.com) and won On Assignment – Paris, the travel writing project by Digital Photographer Magazine and KLM Royal Dutch Airlines.
We have been featured on many magazines including TIME, Travel Now, Navigator, and Mabuhay Magazine. See our print portfolio here.
We have also spoken at the World Tourism Forum 2016 in Istanbul.
Trivia: The name of this blog was inspired by Charles Dickens's The Seven Poor Travelers, a short piece that narrates the events at a charity house that provides shelter to broke travelers for a night. On that night, the seventh poor traveler relates a story from his journeys. It is this spirit of storytelling that we wish to capture and share on this blog.
In good
company
Our content and reach are why we have worked with some of the biggest corporations and industry leaders in Asia:
AirAsia, Traveloka, and Expedia among others.
We've Worked With

Advertise with us!
We are open to ex-deals, social media promotions, and other forms of partnerships. For the rate card, please get in touch with
Yoshke Dimen
yoshke@thepoortraveler.net