The Airport Authority Hong Kong (AAHK) is giving away 500,000 roundtrip tickets to Hong Kong, and 30,000 of those are exclusively for Philippine residents! In this article, we'll share with you exactly how to get one of those much-coveted free tickets.
Hong Kong has completely reopened for tourism. As of this writing, HK authorities no longer require vaccination, testing, quarantine and even face masks — just like in the pre-pandemic days. And in an effort to attract more tourists and showcase the new developments that had taken place at the Hong Kong International Airport (HKIA) over the past few years, the World of Winners campaign is launched worldwide, wherein 500,000 roundtrip tickets are to be distributed via partner airlines.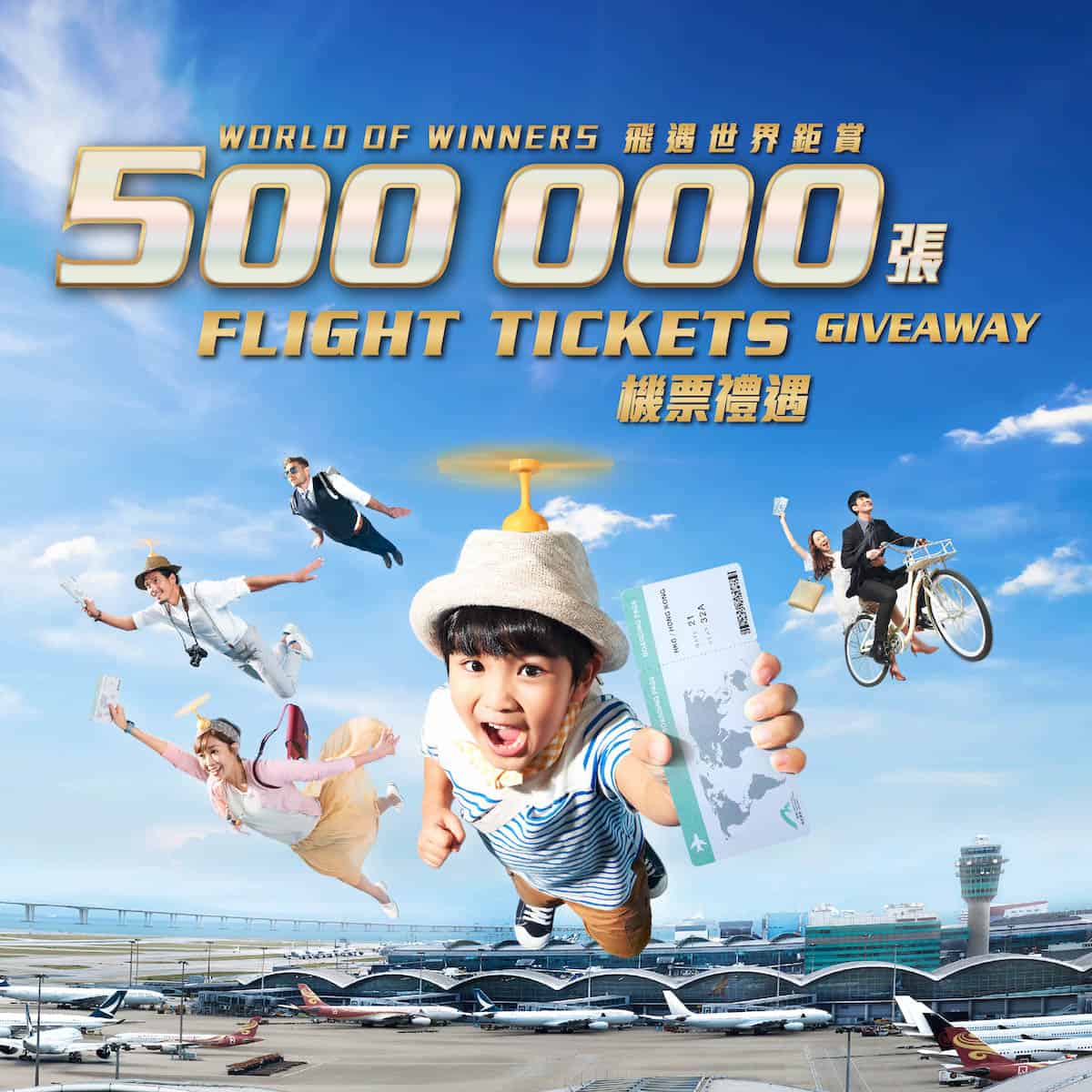 For the Philippines, 30,000 tickets have been allocated. That's A LOT of tickets to be given away from March 3-9, 2023.
It's on a first come first served basis. So if you're fast and early, you have a good chance to snag one of those trips to Hong Kong!
Here's how:
WHAT'S COVERED IN THIS GUIDE?
1. Sign up for an account with your airline of choice.
In the Philippines, the tickets are to be distributed by two airlines: 20,400 of those are from Cathay Pacific, the rest from Hong Kong Airlines. This means you have a much bigger chance of getting a free ticket from Cathay.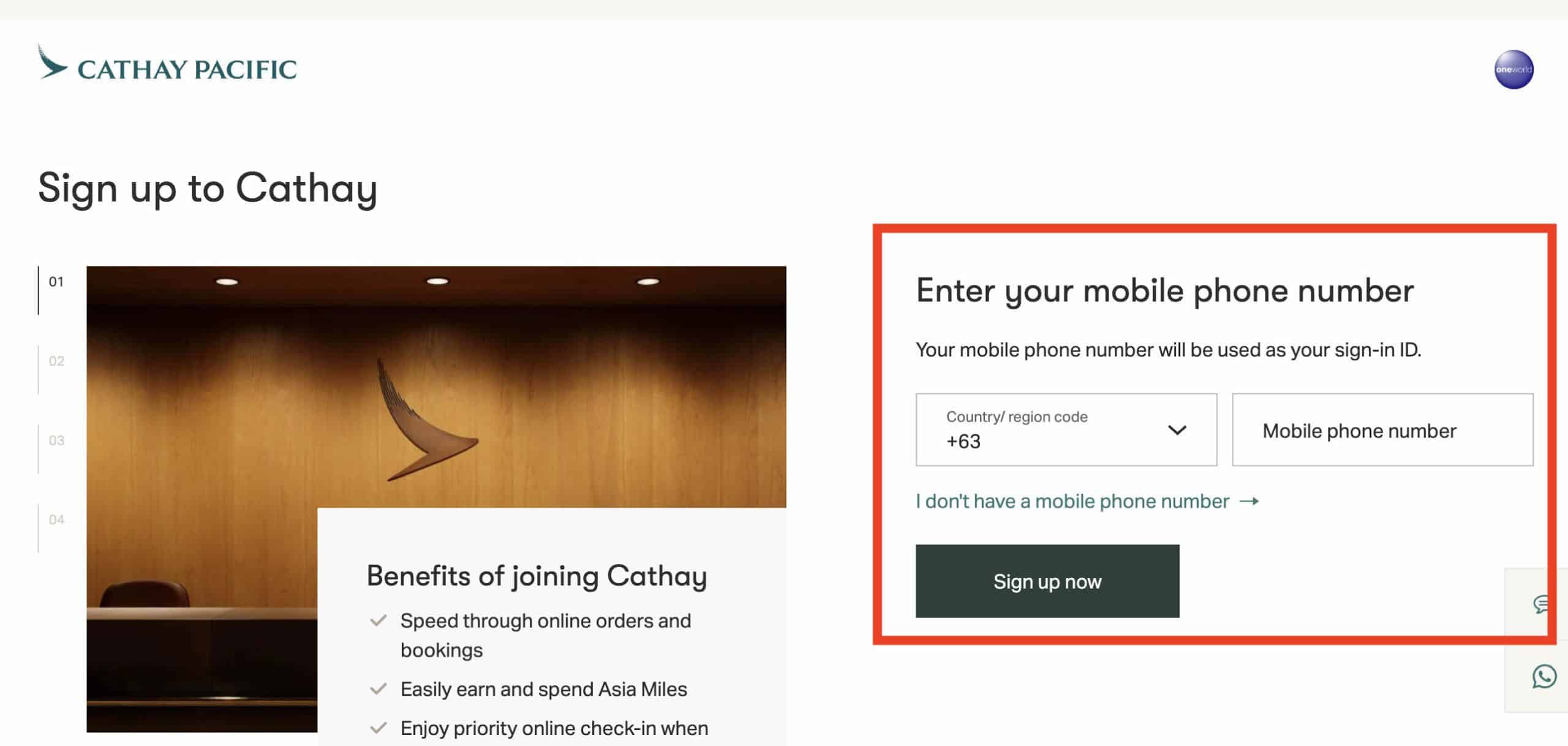 So even before the promo opens, create an account with Cathay Pacific as early as now. This will make your joining process a lot easier later on.
To do that, simply visit this page. You need a working mobile number to create an account.
Once you have an account, take note of your Cathay Pacific MEMBERSHIP NUMBER! You'll need it later.
---
2. Visit the World of Winners website.
From 12 noon of March 3 until March 9, go directly to this page.
Alternatively, visit the World of Winners website at wow.hongkongairport.com/tickets.
Scroll down until you see the country windows. Choose PHILIPPINES.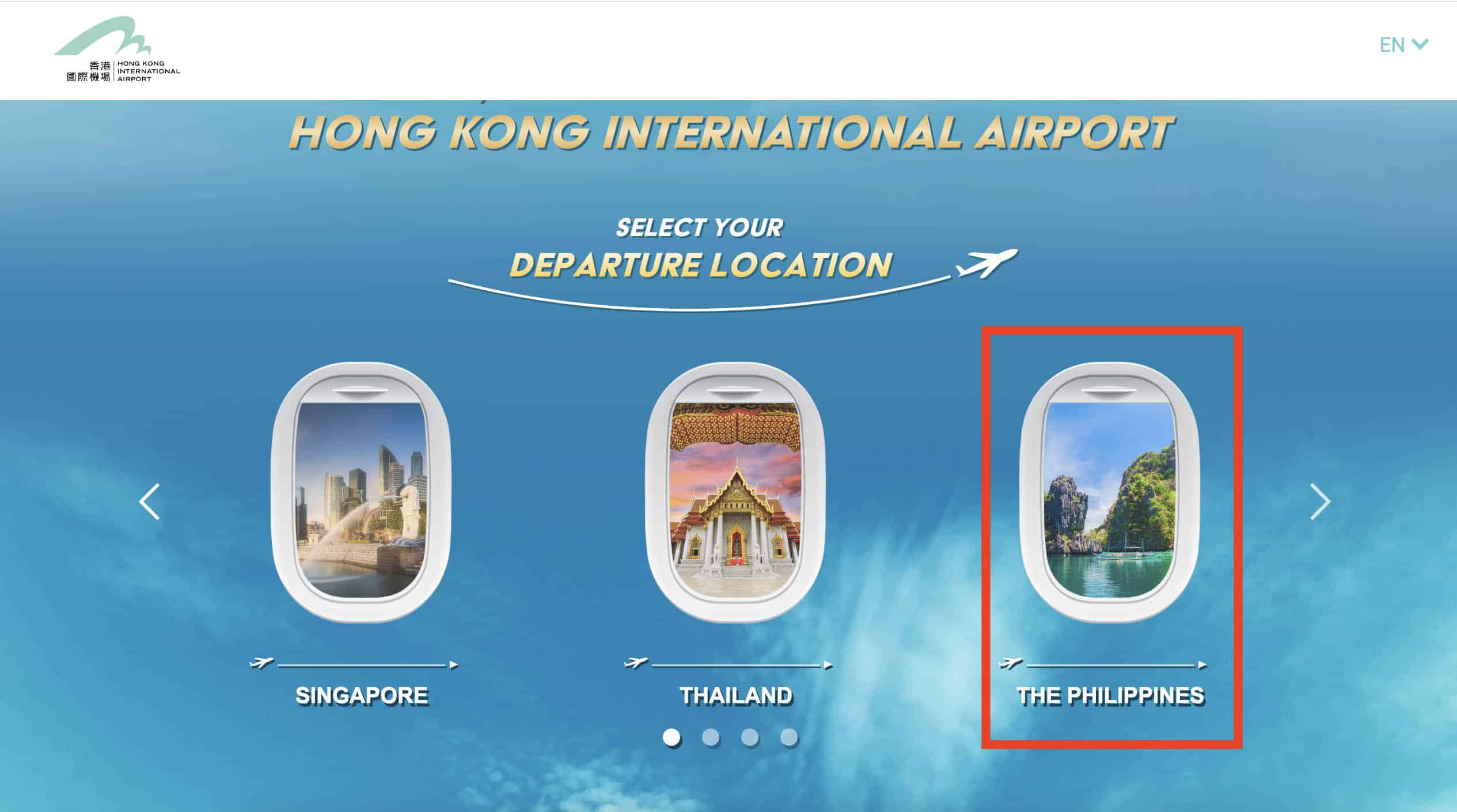 It will reveal two options: CATHAY PACIFIC and HONG KONG AIRLINES. Click on the airline of your choice.
---
3. Fill out the entry form.
Depending on the volume of participants accessing the site, you may be held in a virtual waiting room where you'll be given a QUEUE NUMBER. Just wait for your turn.
Once in, sign in to your Cathay Pacific account and fill out the form. You'll be asked to provide the following:
Email address
Mobile number
Cathay Pacific membership number
You'll also need to answer a few questions.
IMPORTANT! You only have 10 minutes to complete this step. If you go beyond that, you'll need to restart and queue again.
Once done, click SUBMIT.
---
4. Wait for the announcement of winners.
The announcement of winners will happen on March 21 on the Cathay Pacific World of Winners page on their website.
It's first come, first served though. So I think they just need time to verify details and check your answers before announcing.
That's it! Good luck! Hopefully, we all get to say HELLO HONG KONG soon!
---
Frequently Asked Questions (FAQs)
Until when are the free tickets valid?
The tickets must be used within the next nine (9) months upon issuance.
Do I need to pay anything when I decide to use the ticket?
The prize is exclusive of taxes and surcharges, which must be settled by the participant.
For the Philippine campaign, can foreign nationals join?
It's open to Philippine residents. You must reside in the Philippines, regardless of nationality.
Are the tickets for flights from Manila only?
No, Cathay Pacific flies to Hong Kong from Manila AND Cebu. You may choose to fly from Cebu if you so wish.
Can children join the promo?
No, participants must be 18 years old and above.
---